Fall is my favorite season. It might be partly because my birthday comes in September and partly because I love new school supplies, but it is also because it is the busiest season for a family photographer and I get to see all of you again! Things might look a little different this year, but we can still have some great (distanced) fun. Looking for ideas for a fall family photo session around Philadelphia this year?
This year has made us all hold our loved ones a little bit closer and I think the pull is even stronger to be sure we create and capture memories for the kids to treasure. Do you want a fall family photo shoot that's a little less ordinary, but you're not sure what do DO? Need some ideas? I've got you covered.
I'll start with my favorite:
PICK-YOUR-OWN – APPLES, PEARS, NECTARINES
They are still picking peaches and nectarines at some of the local farms and apple and pear season is about to be in full swing. It's a great family activity and kids are always happy with a cider donut in hand. (One thing to keep in mind, some orchards do require a permit). Maple Acres also has great fields of zinnias and other flowers that make a perfect backdrop for your photos.
LET'S GO FOR A HIKE!
There are so many great placed to explore in our area. If your family loves to adventure in nature, bring me a long to grab some active family photos that capture you in your element.
VISIT A LOCAL ARBORETUM OR BOTANICAL GARDEN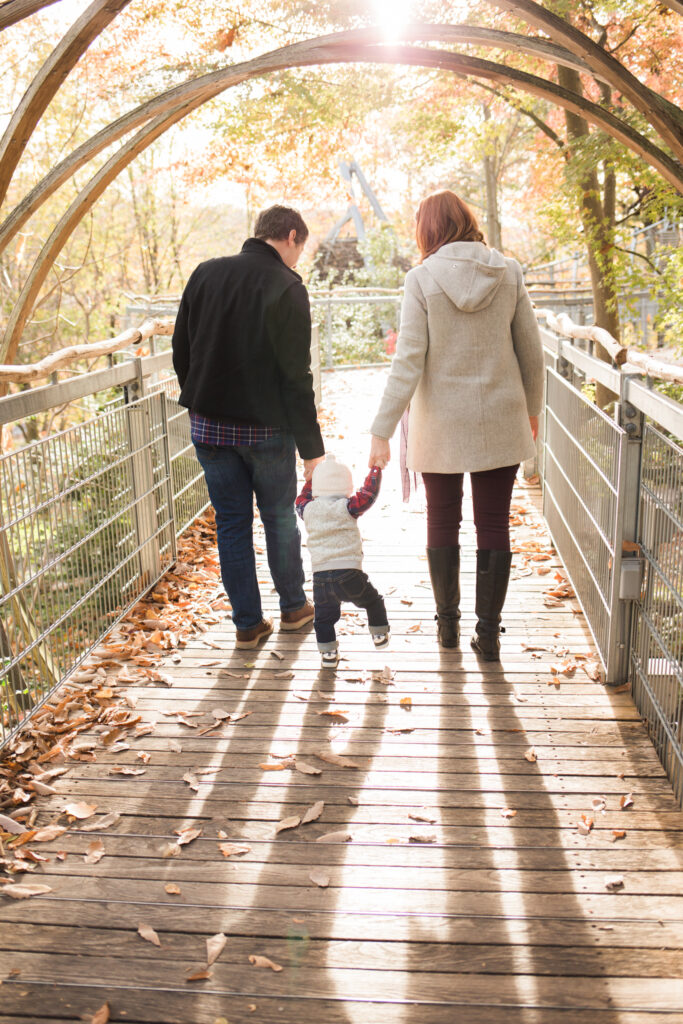 Philadelphia is lucky to have so many great botanical gardens and arboretums near us. Longwood Gardens, The Morris Arboretum and The Tyler Arboretum can be great backdrops for a session and there is lots of space to keep our distance from other families and let your little ones explore.
EXPLORE YOUR HOMETOWN
You might think of heading out to an open meadow or finding a beautiful botanical background for your family session – but strolling around your own downtown can be equally great! See everything with new eyes. You might be surprised. Even a wall in an empty parking lot can make a cool backdrop for a modern portrait. End the shoot at your favorite local ice cream parlor for great, messy, happy pictures of your kids.
YARD WORK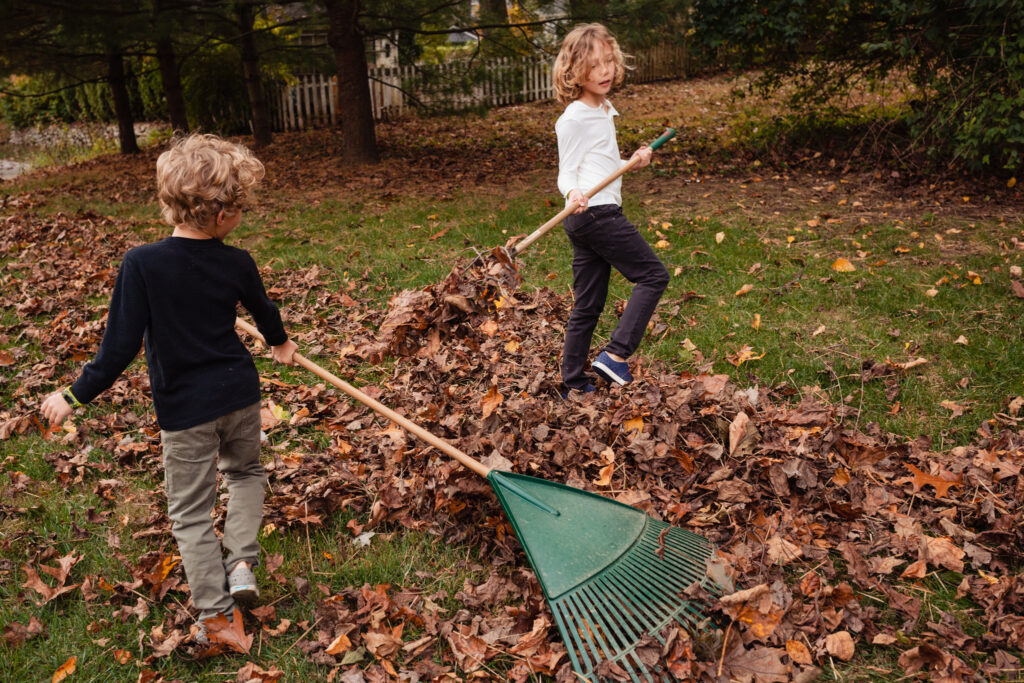 Work??? Yes really. Planting fall bulbs, prepping your garden for the end of summer, taking care of your backyard chickens or raking leaves. Whatever your family is doing outside on the weekend can make for great family memories.
BACKYARD PLAY
When all that yard work is done, it's time to relax in the backyard. Let's face facts, it might feel like summer on and off through October, so take advantage by breaking out the bubbles, sidewalk chalk, lighting up the fire pit and roasting marshmallows, however your family likes to unwind as the sun starts to set. I'll hang out and capture it all.
Did I miss anything? What's your favorite fall activity?
Ready to book? Reach out HERE