If you're anything like me, you purchase the school photos every year and then they are relegated to a folder or drawer. I file them away or pull them out to reminisce about just how awkward they are. I think about my own school photos circa 1985 and know that in 20 or 30 years, I'll be happy to have these goofy, awkward photos. The one below, of my son, gets a special place just because it's SO BAD that it's good.
What if you could get school photos that you wanted to hang on your wall? What if your school portraits reminded you of your child's giggle, instead of their passport photos? My Fine Art School Portraits capture your child's personality, whether they are boisterous or shy. With simple backdrops, hey are clean, modern, and frame-worthy.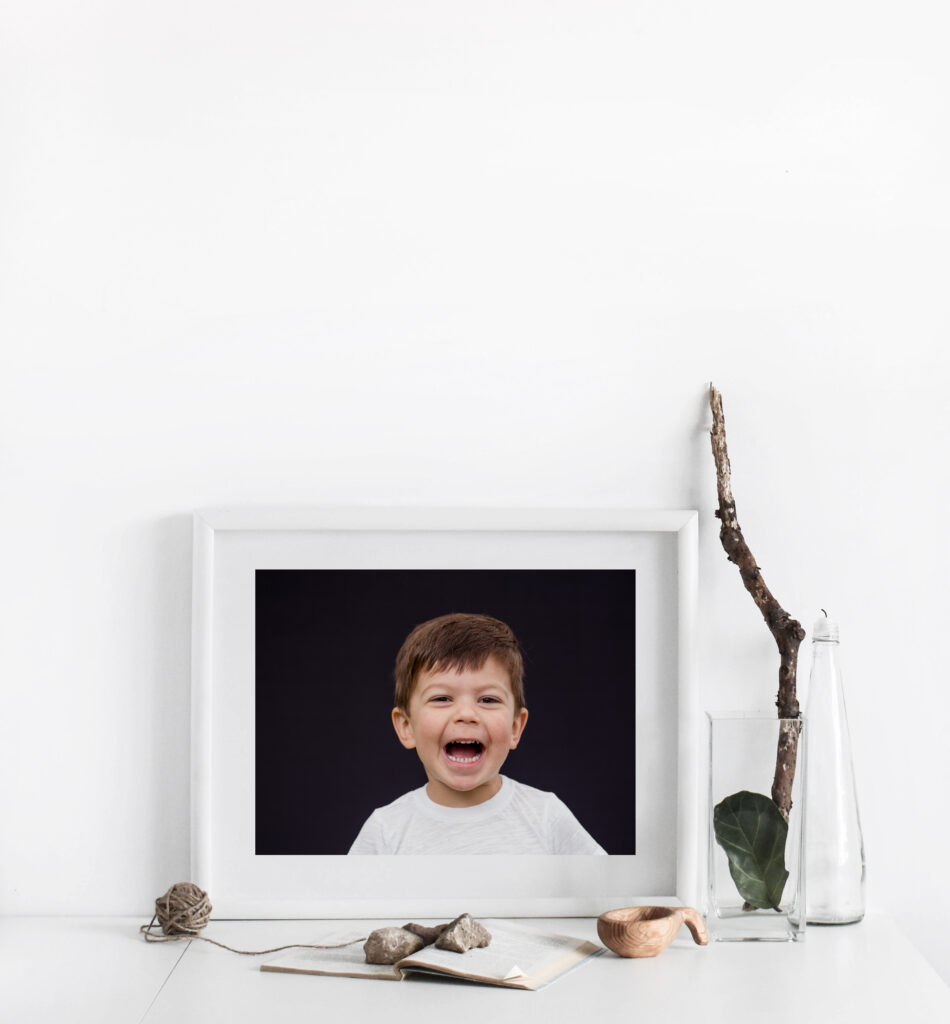 I usually offer these portrait sessions to schools and daycares, but with everything a little "different" this year, I'm decided to offer a pop-up session for school portraits – whether you are online, hybrid, or homeschooling. Each child will be photographed on their own in a mini-mini 5 min session. Your $25 session fee (per child) holds your spot, but also acts as a credit towards your print package or digital downloads. You choose from your favorite image in their gallery (usually 3-5 options). You can get all the details of print packages and digital pricing HERE.
*If you're booking a full family session this fall, your school photos are FREE. Email me for details at erin@eriningraffia.com*
I hope you'll join me at Merwood Park on October 4th! Book your spot below.