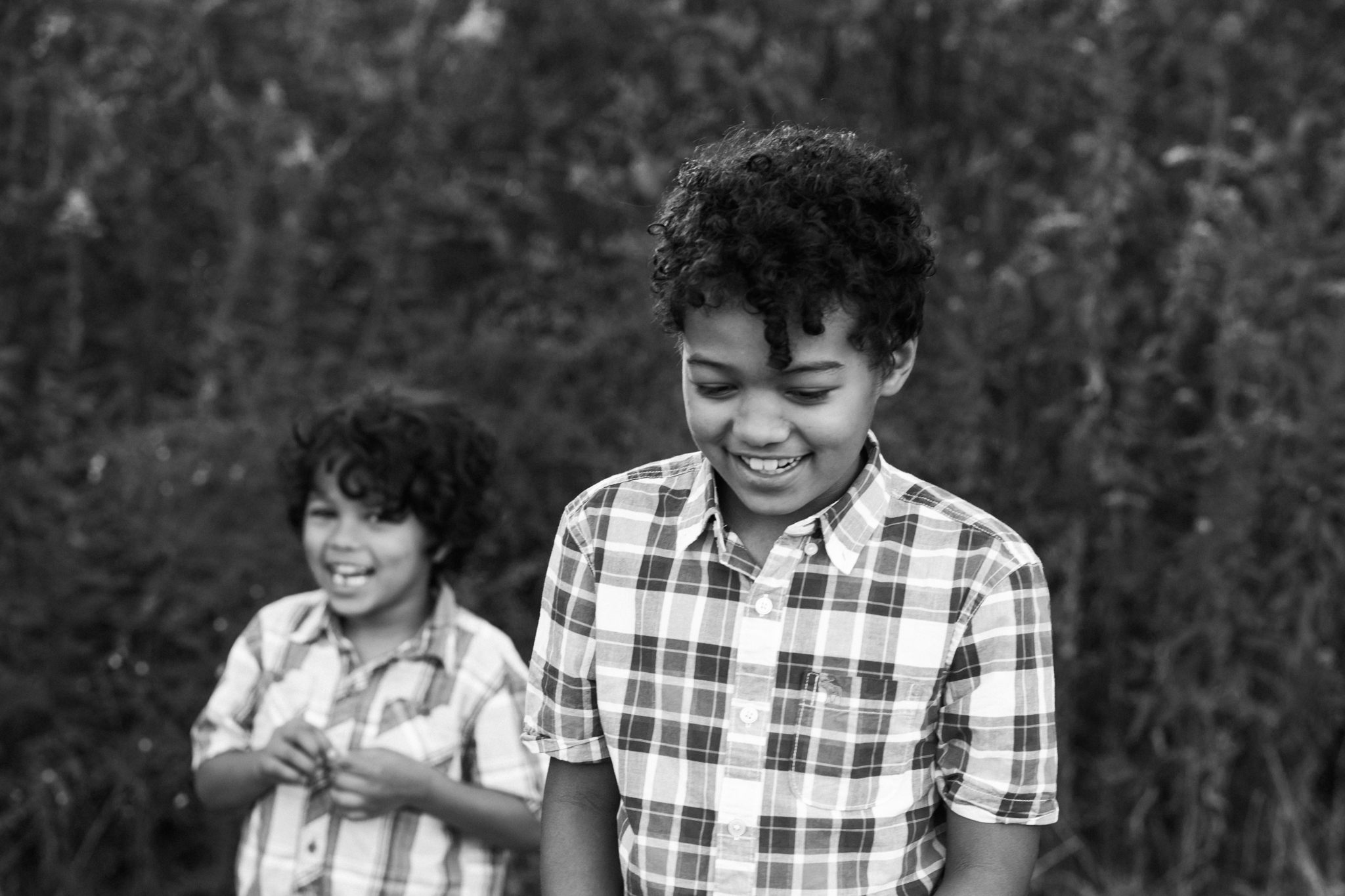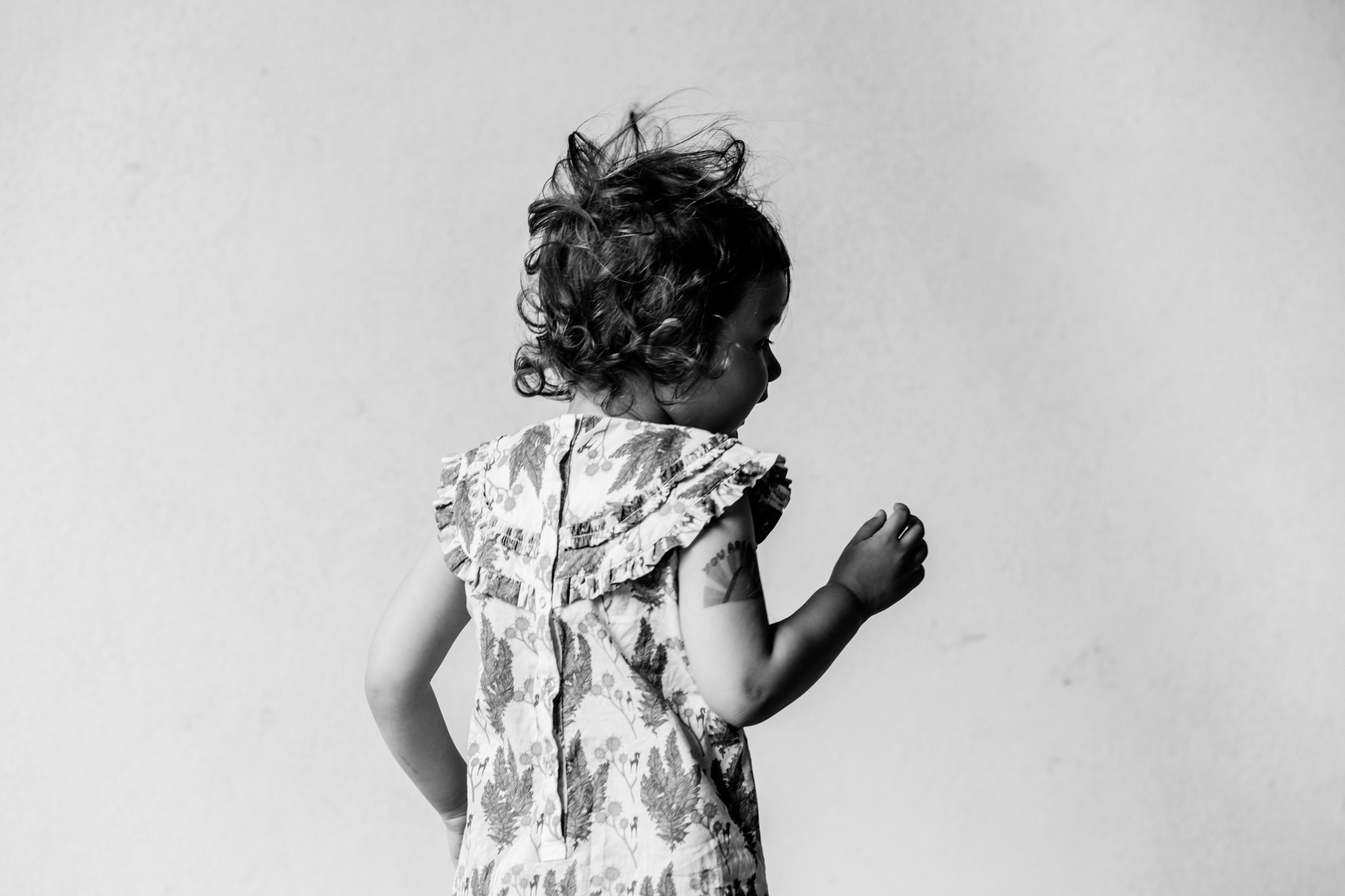 "It's one thing to make a picture of what a person looks like, it's another thing to make a portrait of who they are."
— Paul Caponigro
R
The Race Family
It was a joy working with Erin on our family shoot. She has a passion for finding the "real" essence of a family behind the lens, from the playful interactions to the more quiet moments. The moments in time she captured for us will be treasured always - and we look forward to creating more memories with Erin in the future!
B
The Bonner Family
Erin has been our family photographer since our twins were 6 weeks old. While there is always some aspect of our sessions that don't go as planned (uncooperative kids and unseasonable weather) Erin still makes magic out of them! She keeps things moving and always has a new idea if the "perfect shot" isn't working out. In the end, we are always blown away by the number of great options we have when she shares the final product. In particular, she has a knack for picking up on the tiny details that capture our individual and family personalities. I'm delighted to have so many of her photos decorating our home.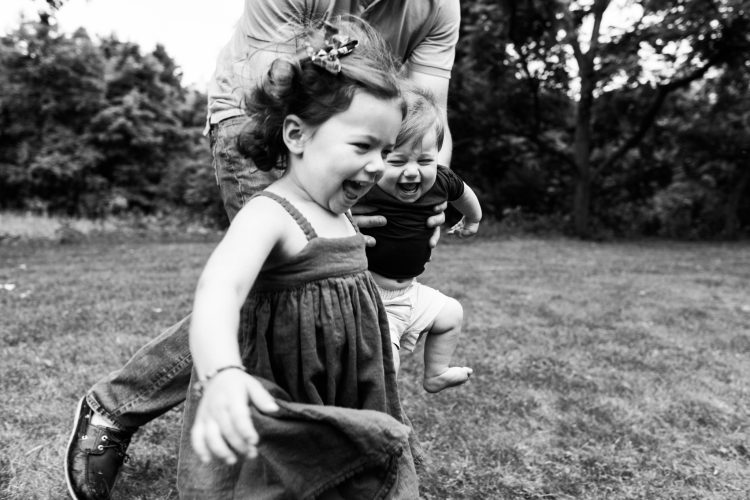 J
The Jones Family
Erin is an absolute professional, but at the same time has this warm familiarity that makes you feel like you've known her forever. Our session was casual and fun, allowing my husband and me to relax, and my kids to feel comfortable and at ease. And the photos? Absolute perfection. She captured so many little 'regular' moments - a laugh, a glance, a simple interaction between us - but it's those seemingly regular moments that are truly special! We are so thankful to have her images to remind us of that time in our lives, and can't wait to have her photograph us again as we grow as a family!
F
The Federico Family
I can't say enough to express how happy I am with our experience with Erin at Erin Ingraffia Photography. She is an absolute professional with an amazing eye. Erin works with you not just to get a good photograph but to capture those special personality quarks and dynamics that are inherent to your family. When we wanted to do a fun family shoot with super hero capes in front of the sea monster sculpture at the Navy Yard, Erin completely embraced it. Erin can also capture the quiet moments. At our cozy in home shoot, she captured the most beautiful photographs at the end of my maternity leave. She captured his little hands and new smile the way I feel only I could see him. We have worked with Erin over the course of the past 3 years and each session has been fantastic and we look forward to our next shoot.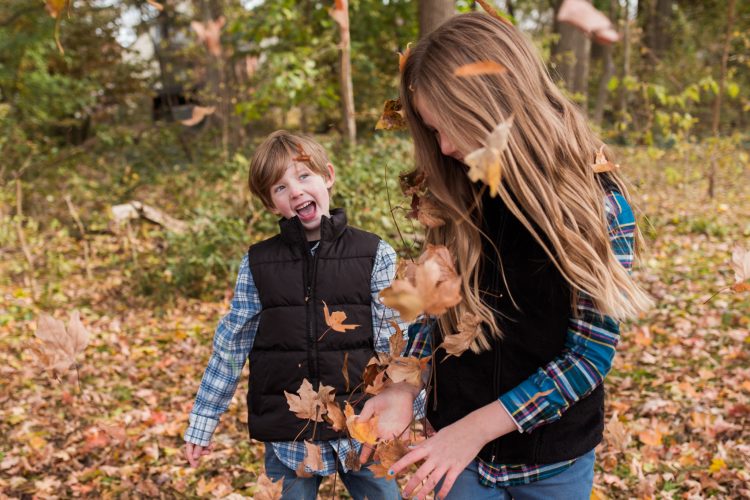 C
The Clauss-Hill Family
We had a wonderful fall family photo shoot with Erin! She was great with our kids and putting them at ease. We loved the candid moments and natural smiles she captured. You truly could feel our family's love in each photo. We got so many compliments on the photos and have sent many other families to Erin Ingraffia Photography!
T
The Tino Family
Erin Ingraffia took our family portrait and we couldn't have been happier. She knew exactly where to go to take a beautiful picture with a colorful autumn backdrop. They were some of the most stunning pictures we have ever taken. She is easy to work with and very reasonable. We highly recommend her!
This is My "Why"
You deserve to have your story told. I believe that pictures are powerful and your pictures should reflect who YOU are. I want the portraits we make together to show your family how special they are, just as they are. I believe that printing our photos shows our children that they are important and loved, whether in an album or framed up on the wall, even just tacked to the fridge.
I want to help you capture the big and the little - the whole family squeezed into a bear hug and the tiny details of the way your child wrinkles their nose, how they throw their head back when they laugh. I believe that photo sessions shouldn't be stressful. My sessions are play-based and go at your speed. If your child is quiet and takes time to warm up to strangers, we'll give them space and time. If your child is active and wild, we will ramble and play and capture all that fun.