Have you been spending untold hours in online meetings? Whether yours are socially distant happy hours, game nights with friends, or just a full day of work meetings, I've got you covered with a few tips and some free backgrounds so you can get away from it all (at least virtually).
First – the tips. As your photographer, I always want to put you in the best light. The best light means you look your best. If at all possible, you want your light source to be in front of you, whether it's a desk lamp or a window. Avoid having the window behind you or a bright lamp directly behind your head. The other thing to consider is angles. If you can, have your laptop or phone/tablet elevated to eye level or a little above. That avoids anyone staring up your nose.
Now – the fun part. I chose a selection of images that I had floating around on my hard drive. Some are realistic and some are surreal. You do you. Download links are below each image. Want to keep your options open? Scroll to the bottom to get the full set. I can't wait to see you for a face-to-face session whenever it is safe again. Until then, I hope this makes your time at home just a little bit brighter.
BEFORE YOU DOWNLOAD – Please read the copyright and other notes at the bottom of this page. Thanks!
---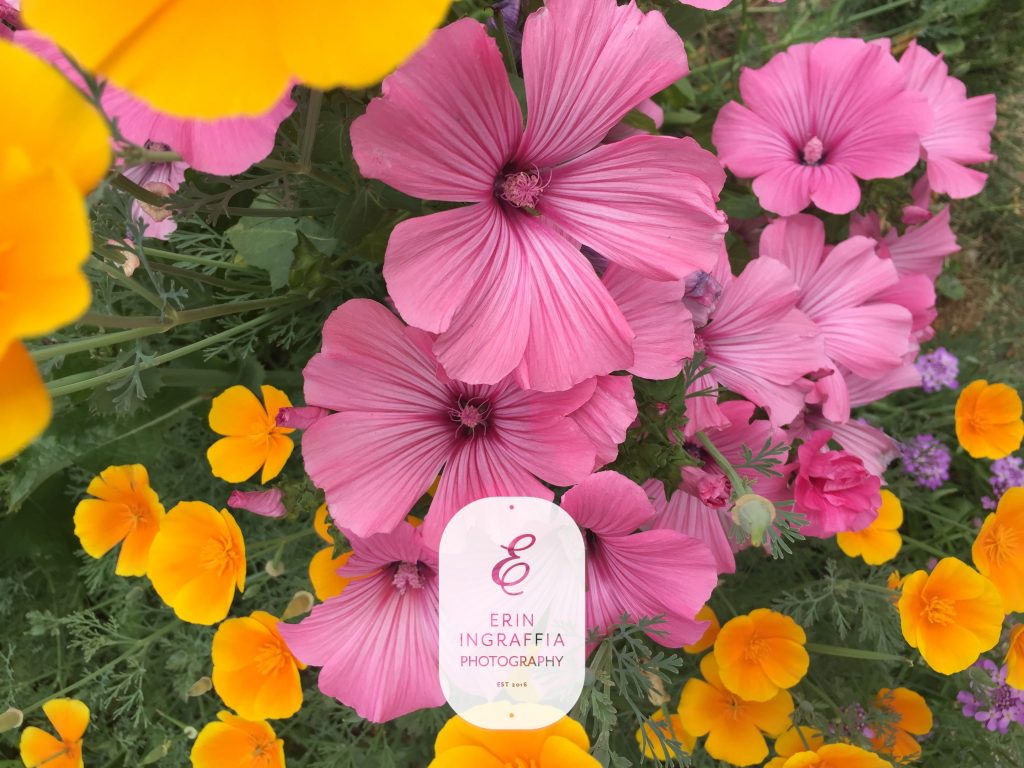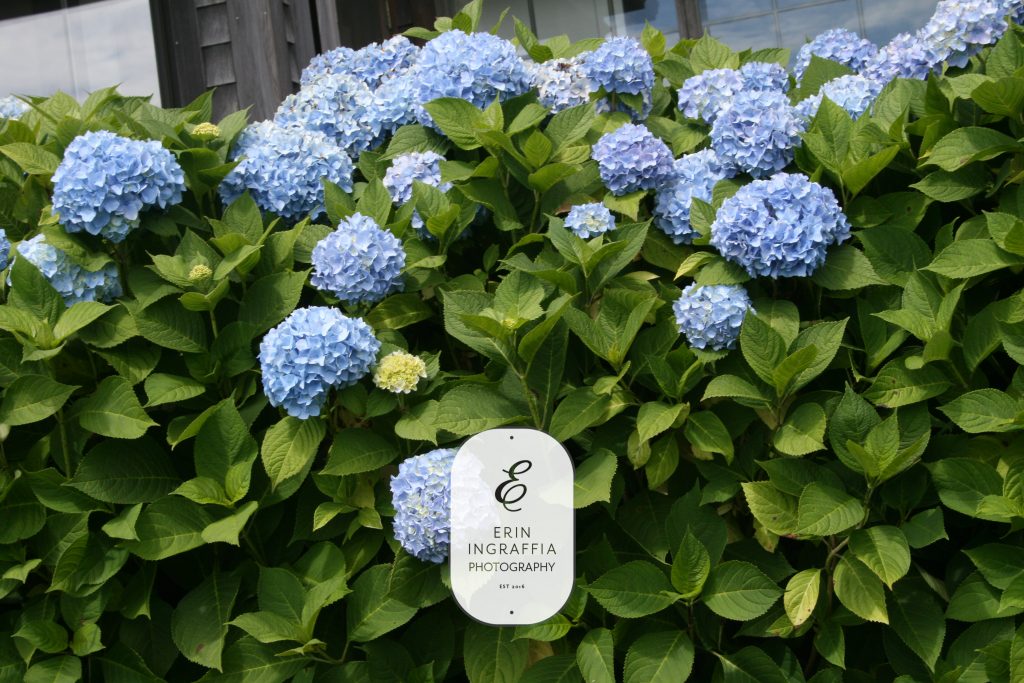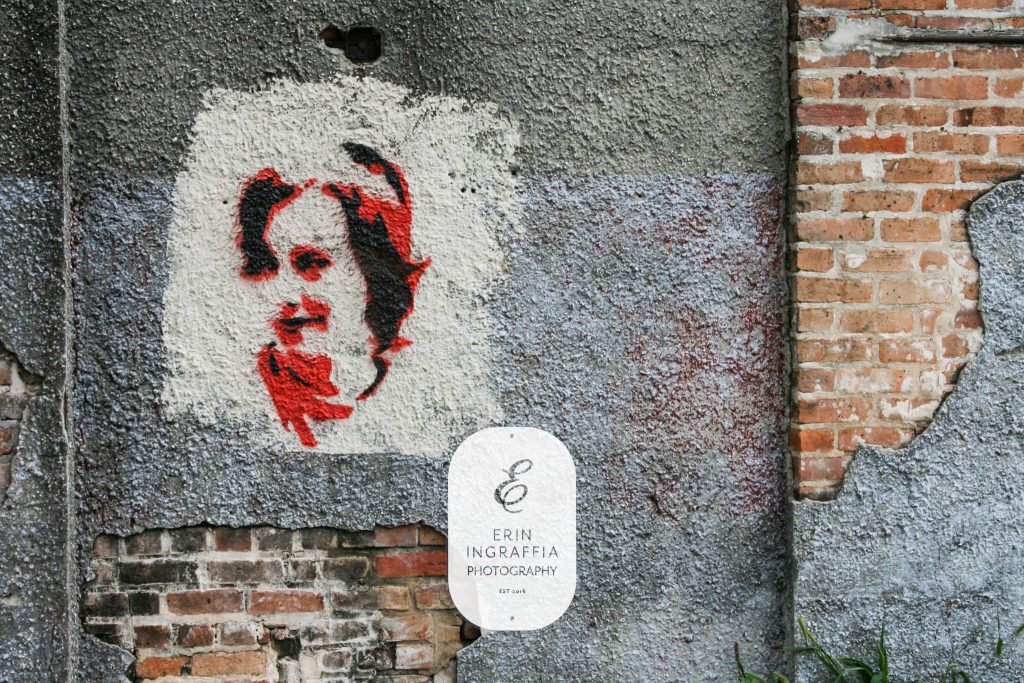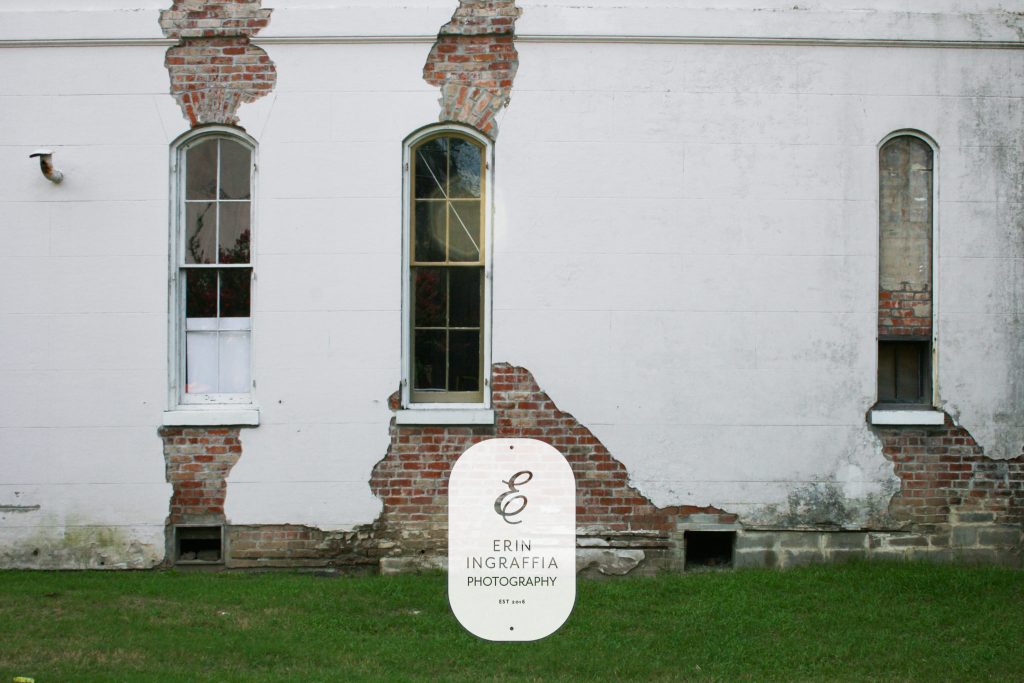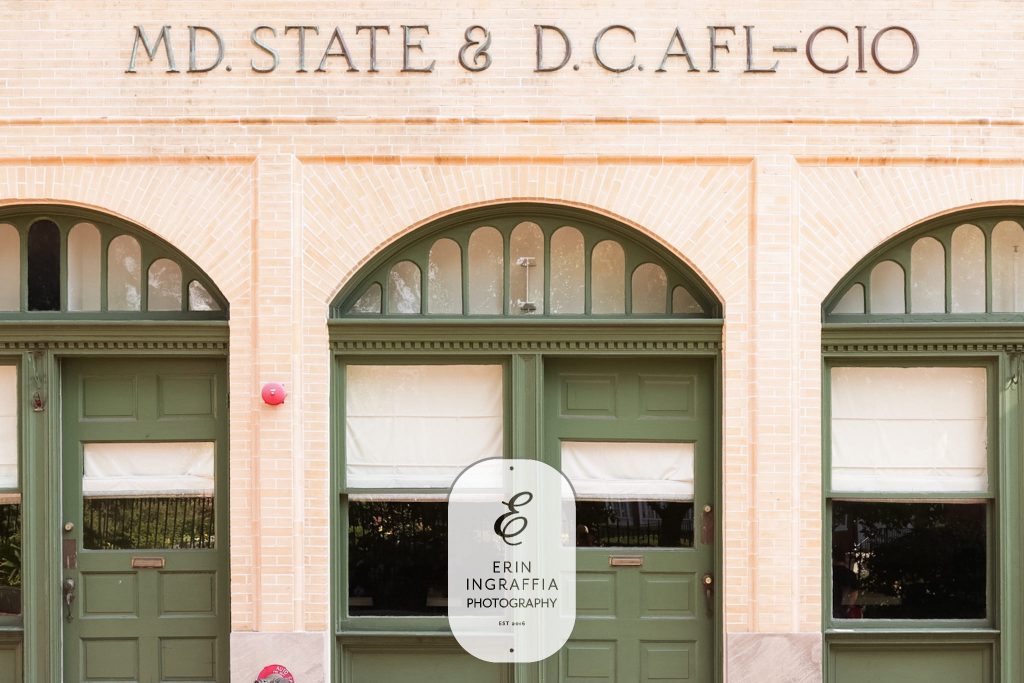 Variety is the spice of life, right? Download all 12 HERE
PLEASE READ – All image are copyright Erin Ingraffia Photography. Images are intended for personal use as the background for online meetings. Images may not be sold, copied, or otherwise distributed. By downloading these images, you agree to the terms. My watermark is centralized in each image so that it will be hidden while you are in the middle of the screen.